Introducing the Mini Walnut Wood Auto Ashtray, a compact and stylish solution for your smoking needs. This cigarette holder is designed to fit perfectly inside your car, ensuring a clean and smoke-free environment. Crafted from high-quality walnut wood and aluminum alloy, this ashtray is not only durable but also adds a touch of elegance to your car's interior.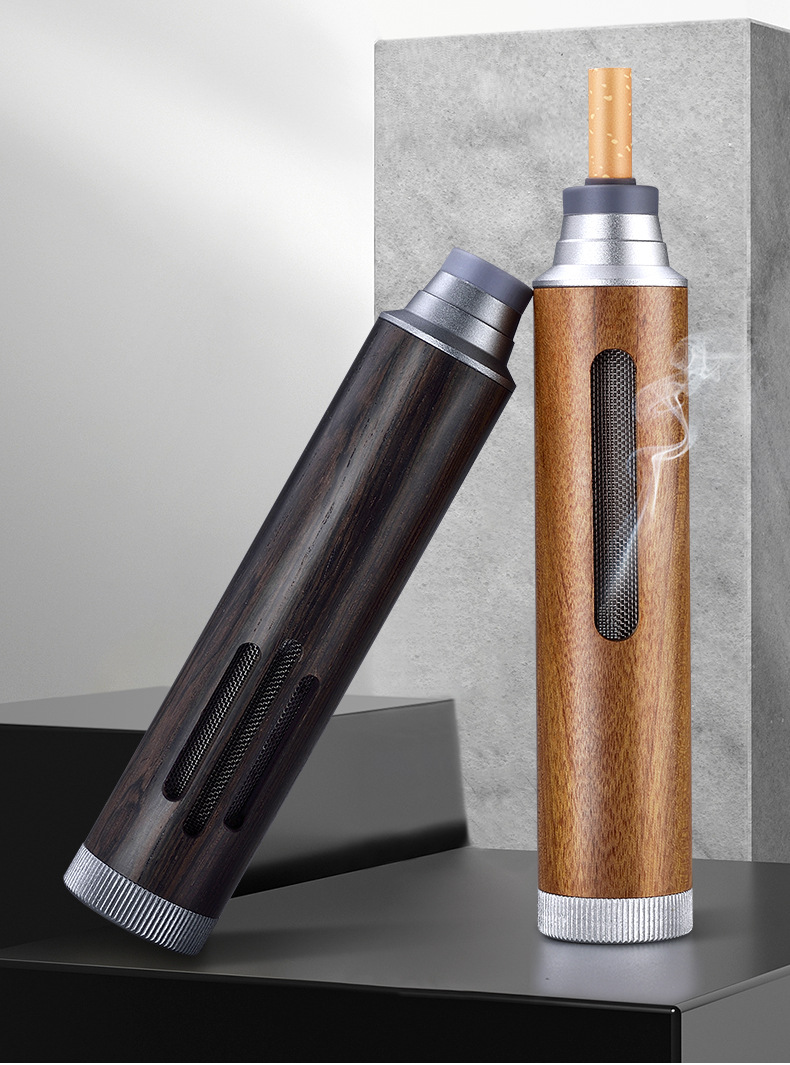 With a size of 133 x 28mm and weighing only 48g, this portable ashtray is lightweight and easy to carry, making it suitable for various occasions such as fishing trips, travel, driving, and work. The cylindrical design offers a sleek profile, while the three included silicone cigarette holders cater to different cigarette sizes, ranging from 5.2mm to 7.8mm.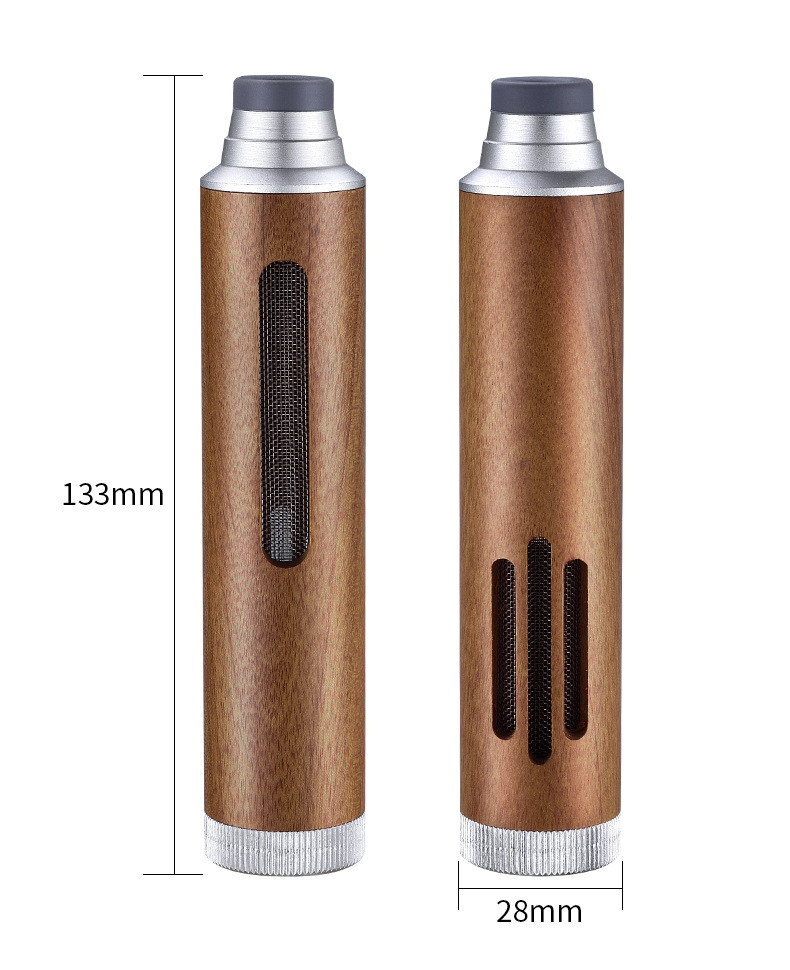 The ashtray serves multiple functions. It prevents ashes from falling, ensuring a cleaner car interior. It also provides outdoor fire protection, reducing the risk of accidents. Additionally, it helps prevent scalding and maintains a tidy car space.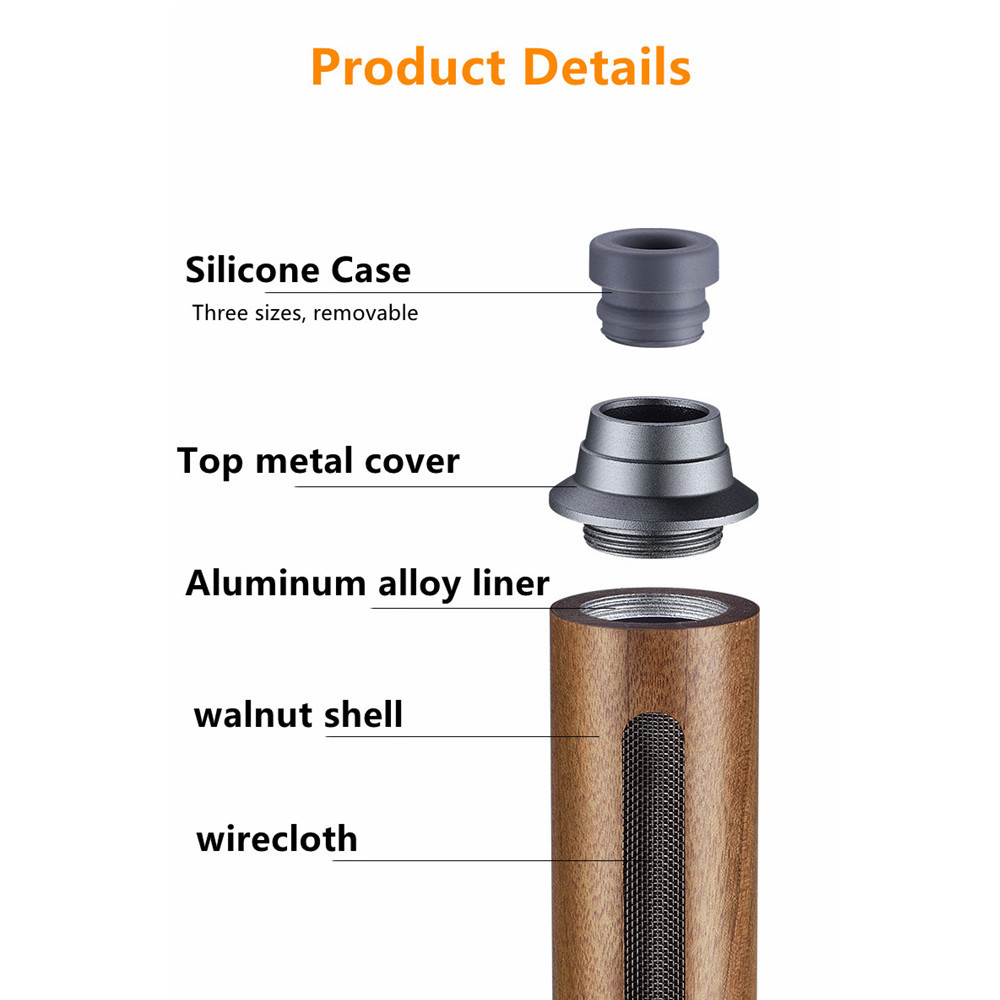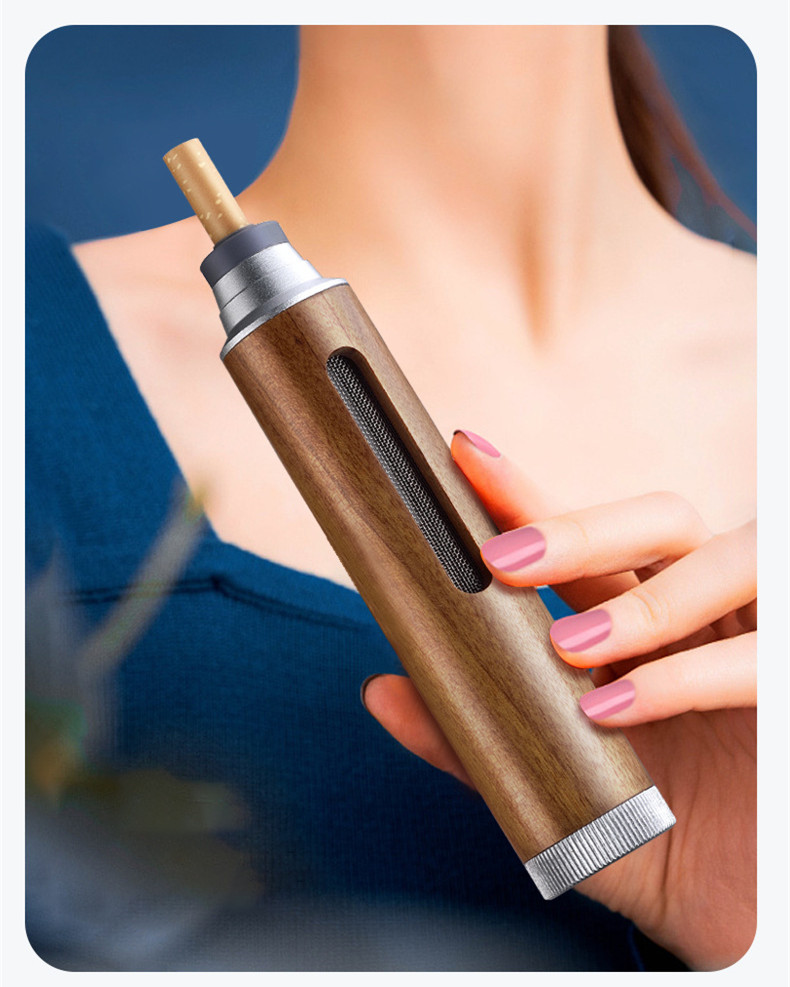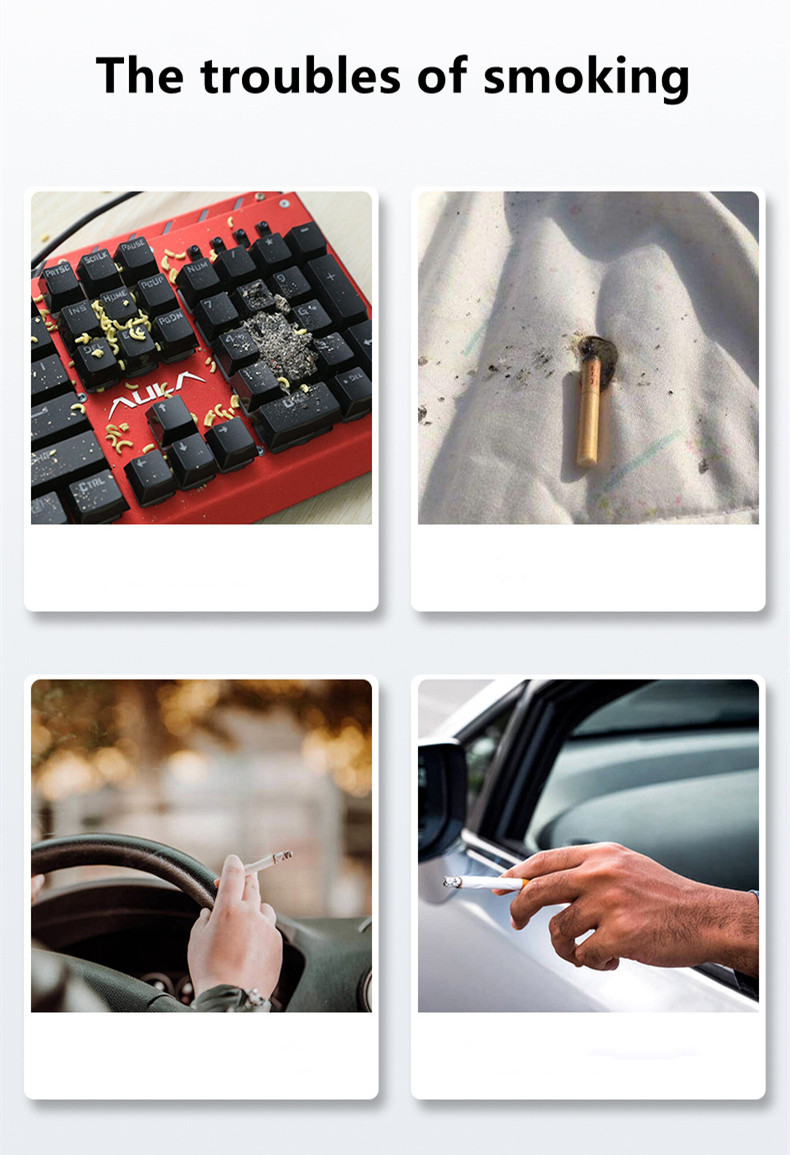 Upgrade your smoking experience with the Mini Walnut Wood Auto Ashtray. Keep your car clean and enjoy a hassle-free smoking session wherever you go. Order yours today and experience the benefits of this functional and visually appealing smoking gadget.