Introduction
When it comes to enjoying a fine cigar, having the right accessories can enhance the experience. One such accessory that plays a crucial role is the cigar ashtray. Not only does it serve a functional purpose, but it can also add a touch of style to your smoking area. In this blog post, we will explore the importance of cigar ashtrays, their functionality, and the various stylish designs available.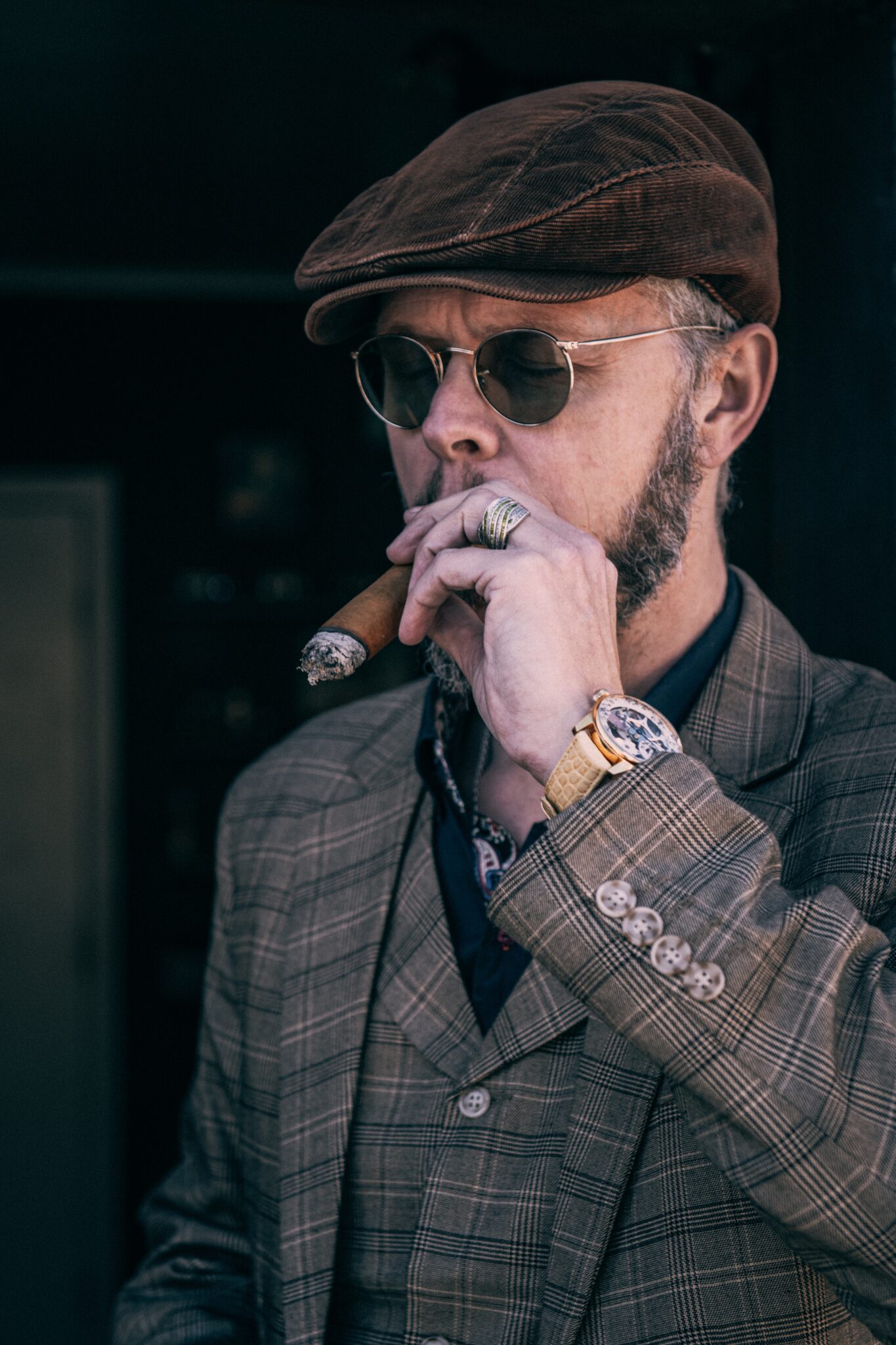 Functionality
A cigar ashtray is not just a regular ashtray. It is specifically designed to cater to the needs of cigar smokers. Here are some key functionalities of a cigar ashtray:
Size and Depth: Cigar ashtrays are larger and deeper than regular ashtrays to accommodate the length of a cigar and collect the ash without overflowing.
Rests and Grooves: Cigar ashtrays often feature rests or grooves to hold the cigar securely and prevent it from rolling off.
Heat Resistance: Cigar ashtrays are made from materials that can withstand high temperatures without getting damaged.
Stylish Designs
Cigar ashtrays come in a wide range of designs to suit different preferences and styles. Here are some popular designs:
Classic Ceramic: Ceramic ashtrays are timeless and elegant. They often feature intricate patterns and hand-painted designs.
Modern Metal: Metal ashtrays have a contemporary look and are often made from materials like stainless steel or aluminum. They can be sleek and minimalist or have unique shapes.
Wooden Ashtrays: Wooden ashtrays add a touch of warmth and sophistication to any smoking area. They are often crafted from high-quality woods like mahogany or walnut.
Conclusion
A cigar ashtray is more than just a place to dispose of ash. It is a functional accessory that enhances the cigar smoking experience. Whether you prefer a classic ceramic design or a modern metal one, there are plenty of options available to suit your style. Invest in a high-quality cigar ashtray, and elevate your smoking area to new heights.